The Lighthouse®
---
The Lighthouse® is the weekly email newsletter of the Independent Institute.
Subscribe now, or browse Back Issues.
---
Volume 26, Issue 41: October 4, 2023
David T. Beito (St. Louis Post-Dispatch)
In August, over a local dispute, police raided the
Marion County Record
, a small, family-owned weekly newspaper in Marion, Kansas (population 1,922). In 1940 FDR had his Justice Department raid the
Boise Valley Herald
, Middleton, Idaho, (population 477) for its anti–New Deal stance. Lesson? Regardless of the issue, we trust government at our peril.
READ MORE »
Lawrence J. McQuillan (The Beacon)
Sacrificing neighborhoods to the anti-social behaviors of street homelessness is unfair and destroys civil society. A solution? Shelter tents (as a first step toward transformational "campuses"). Done correctly, these would immediately help persons experiencing homelessness and help communities recover—and for a lot less money than we currently spend.
READ MORE »
Phillip W. Magness (AIER)
The academic history profession has a problem with intellectual integrity. Over the past decade, a cottage industry emerged that explicitly aims to tear down free-market economists by accusing them of racism, fascism, and similarly discredited beliefs. Problem is, progressive historians must mangle the historical record to reach their conclusions.
READ MORE »
Lloyd Billingsley (American Spectator)
Without a confirmation vote by the U.S. Senate, says the GAO, acting Labor Secretary Julie Su can remain in her post atop the Labor Department. That's bad precedent. It's also a dubious appointment. Just for starters, on Su's watch, California's Labor and Workforce Development Agency (LWDA) sent out more than $31 billion in fraudulent unemployment claims—including $140 million to 20,000 prisoners.
READ MORE »
The Beacon: New Blog Posts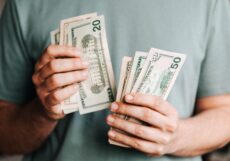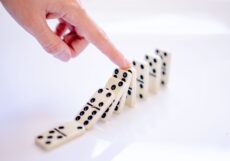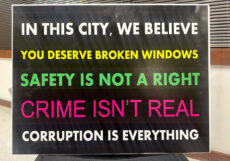 Catalyst: New Articles