Every three months, the Independent Institute highlights a state or local spending program, tax, or regulation that fleeces California taxpayers, consumers, or businesses. On occasion, the awards also spotlight a federal program that disproportionately harms Californians.
The California Golden Fleece Awards expose waste, fraud, and abuse in California government. To receive this ignoble designation, a spending program, tax, or regulation must violate common-sense principles of responsible government, be considered wasteful by people of varying political philosophies, and must be well documented.
Submit a Candidate We encourage people—both inside and outside of government—to send us Fleece candidates. Public participation will help make the California Golden Fleece Awards a more valuable resource for exposing government waste, increasing transparency, and holding government at all levels accountable.
Winner: Fall 2017
The California Department of Water Resources For its reckless mismanagement of Oroville Dam—which caused a near catastrophe in February 2017—California's Department of Water Resources (DWR) has been named the fourth recipient of the California Golden Fleece Award. Ownership of DWR dams should be transferred to responsible private parties as part of a modernization of the state's outdated legacy water system.

Winner: Spring 2017
CAL FIRE The California Department of Forestry and Fire Protection—CAL FIRE—has won the third California Golden Fleece Award due to poor handling of fire safety and costs, severe lack of accountability to taxpayers and landowners, and numerous scandals which make it a hindrance to the state.

Winner: Summer 2016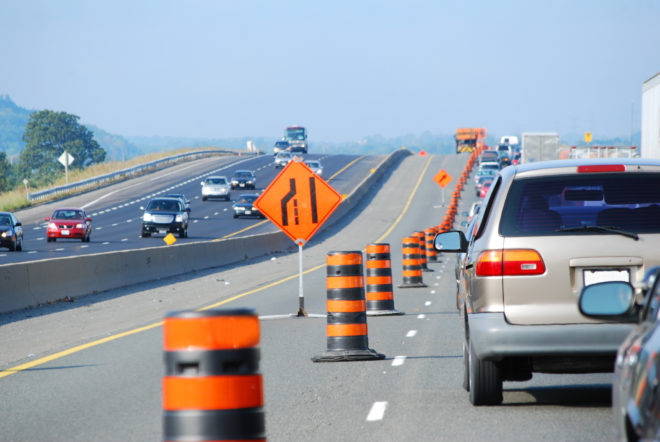 The California Department of Transportation (Caltrans) The California Department of Transportation (Caltrans) won the second California Golden Fleece Award for its waste of taxpayer money, while at the same time demanding more funding. Caltrans should be drastically scaled back as part of broader reforms to modernize California's highways.

Winner: Spring 2016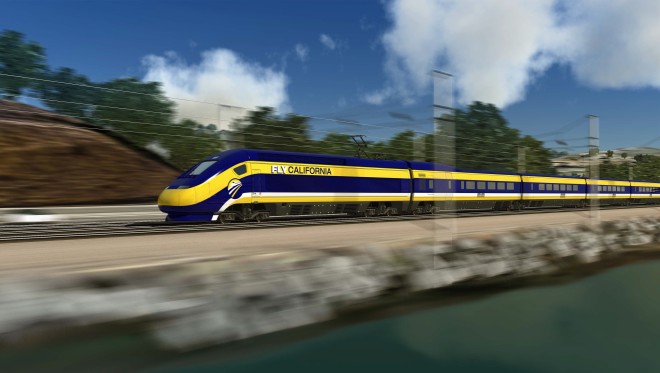 California's High-Speed Rail Authority The California High-Speed Rail Authority won the first California Golden Fleece Award for its lack of transparency and history of misleading the public about key details of the state's "bullet-train" project, which no longer reflect what voters approved in 2008.

Additional award winners coming soon!